welcome to ORTHOPAEDIC RESEARCH FOUNDATION
WESTERN AUSTRALIA
Education and Research that focuses on the latest innovations in Orthopaedic surgery
Having presented extensively and published a number of papers in peer-reviewed journals, Our team possesses a strong belief in evidence-based practice. Read More

Current Projects
Publications

Read More

We are involved in world class studies focused on surgical innovation, improving understanding and most importantly achieving better patient outcomes.Read More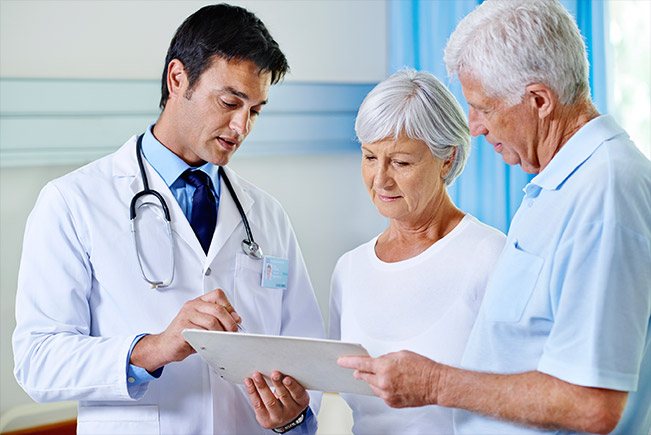 Our Skills
We are involved in world class studies focused on surgical innovation, improving understanding and most importantly achieving better patient outcomes.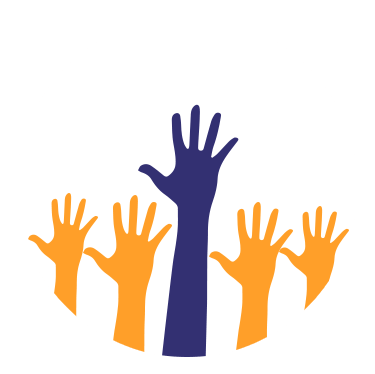 Supporting Research Can
Help

Someone
Contribute to a Better Tomorrow
If you are a student, resident, registrar, surgeon or member of industry keen to be involved in high quality Orthopaedic Research please contact us!
Your participation will be invaluable to help us improve outcomes and achieve better results for our patients and the wider community.